Hey fellas! Looking for a hot black Mama who knows how to bring out all those kinky and twisted fantasies that you have? I'm Sasha, big busted and full of sweet black berry juice. Your desires are consuming you, and I know this. I know that you are not satisfied at home, and that you are looking for pleasure and release. Let me hold the reins as I bring out your kinky side, the side that you have suppressed for way too long. It is dying to come out, and I am the one that can bring it all out and make you feel satisfied and horny for more at the same time!
I like to take my men on a journey – a journey to learning how to fuck with a black MILF who is in charge. This journey will be unlike any other.  Wouldn't you love to be smothered by my big black MILF tits. If you are a good boy, I'll let you rub and suck on that wet MILF pussy, making my pussy cream squirt all over your face.  Now that you got me hot, I'm ready for good, nasty, messy fucking. This will be the best fuck of your life so get ready to be my bitch from now on.
I love talking about naughty and taboo subjects.  I'm great at role playing too. Just tell me what you are into so I can take you on the sexual journey you will never forget.  Just ask for the hot black chick Sasha when calling.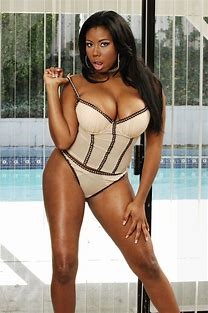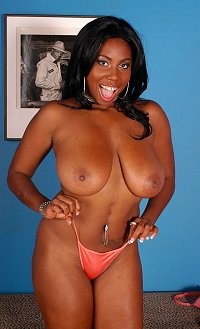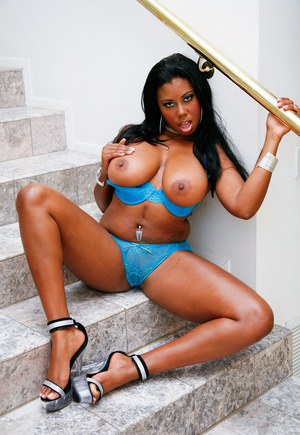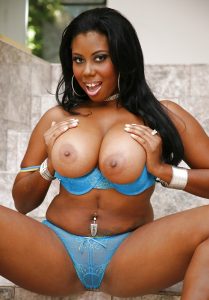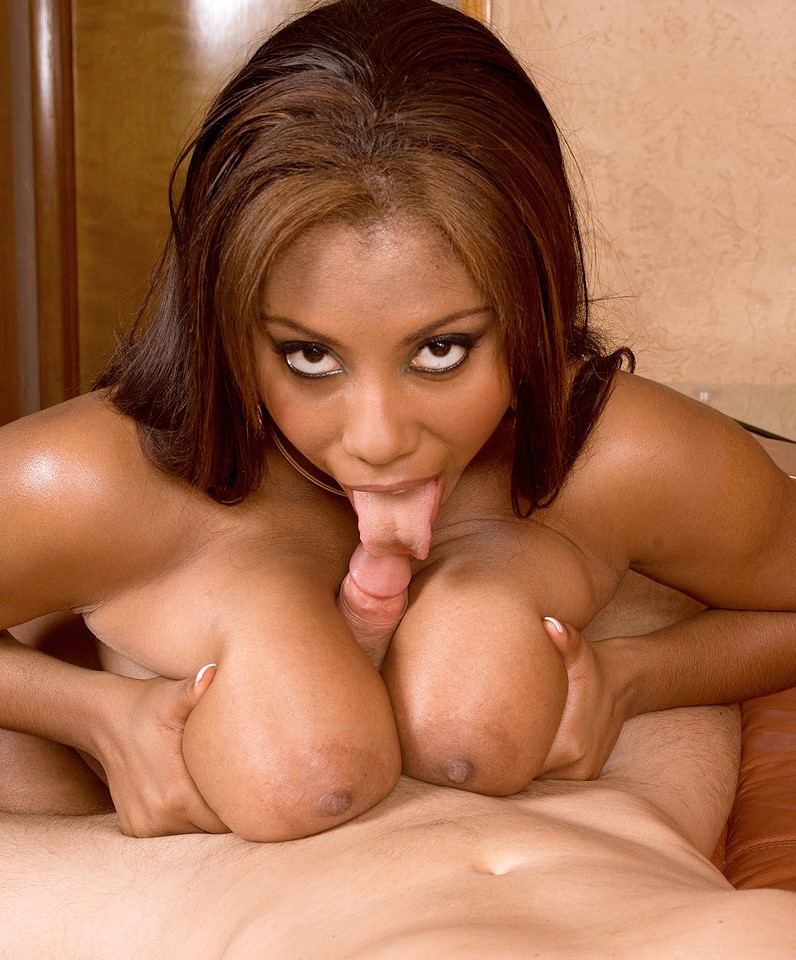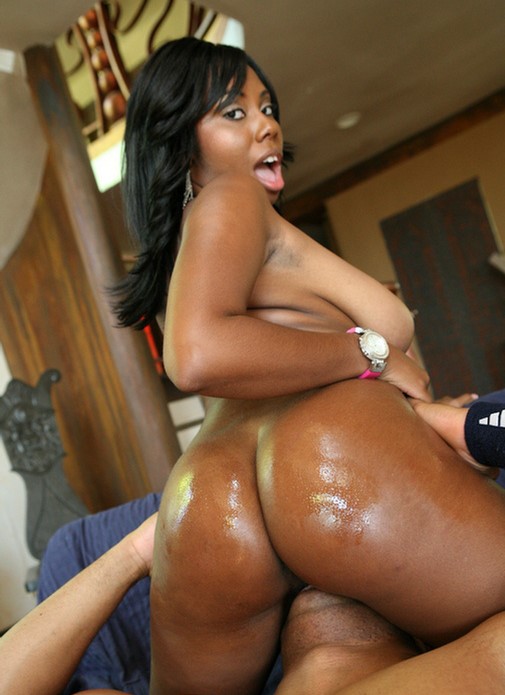 Phone Sex Central ®