Hey guys,
I am Granny BettyJean and as you can see I'm an older lady, but still sexy as hell. Girls younger than me can't get the cock I do. I have always had a high sex drive, menopause didn't slow me down. Now that I am in my late 60's I still love to fuck. My newspaper guy loves collection day because he gets more than the payment, LOL he gets to fuck old Granny. I lick and suck that young cock until he's about ready to pop, then climb on top and ride him hard. By the time I am finished with him he's ready for a nap.
He said he always saves me for last on his collection day, that way after I wear him out, he can go on home and recover. If you love older women who know how to tease and please give me a call. I love it hard, and fast. I always say if my fucking hair isn't all tangled up, I haven't been fucked good enough! Nothing is off limits sweetie. Give me a call. 1-702-953-9443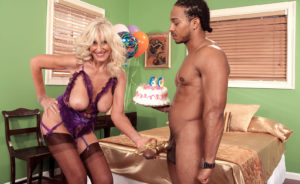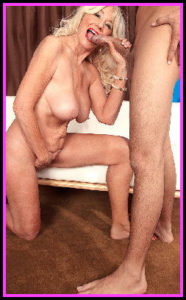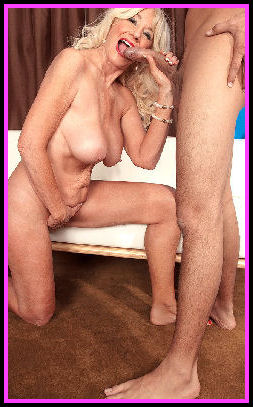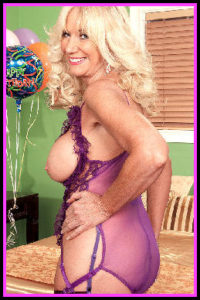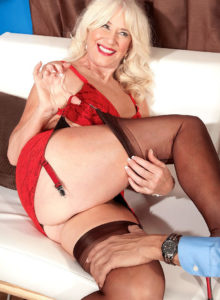 Please click on the phone sex Central button below and vote for me – Thanks!